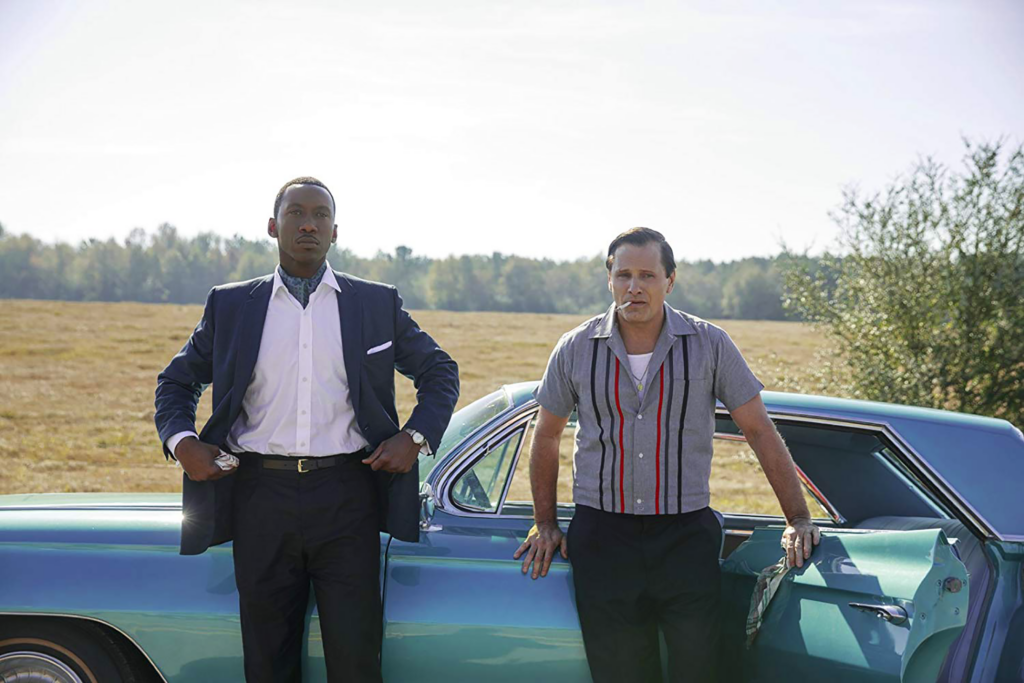 Written by Mitali Shukla
When 1991 Chapman alumnus Patrick Don Vito woke up at 5 a.m. with his wife to watch the Academy Award nominations Jan. 22, he didn't expect to receive one. But he did, for editing the film "Green Book." Don Vito was shocked.
"We saw I was nominated and we started screaming and jumping up and down," Don Vito said.
"Green Book" is a comedy-drama based on true events that tell the story of a friendship between jazz pianist Don Shirley, played by Mahershala Ali, and Italian-American bouncer Tony Vallelonga, played by Viggo Mortensen, as they completed Shirley's 1962 concert tour through America's southern states.
"It's a story about an odd couple: a piano player and his bodyguard," Don Vito said. "An unlikely friendship between two people with the backdrop of racism."
Don Vito graduated from Chapman with a communication studies major and an emphasis in film and television production. During school, Don Vito tried directing, camerawork and more, which helped him discover his passion for film.
After receiving his undergraduate degree, Don Vito got an internship at "The Trials of Rosie O'Neill," a CBS drama, through Chapman and went from project to project in the field of editing. After starting out as an apprentice editor and assistant editor, he got involved in "Green Book" through his relationship with director Peter Farrelly, after working with him on an unaired comedy pilot.
"I like editing, I like that aspect of storytelling," Don Vito said. "I get to control my own destiny in the editing room. I help retell the story, reorder the scenes and tell it a different way."
From 1991 to today, the technology of film editing has changed. The editing system that Don Vito used at Chapman is no longer in use, said Bob Bassett, dean of Dodge College of Film and Media Arts.
"Technology always changes; (film is) about the process and how to handle the story. (At Chapman, we) learned how to write a good story or rewrite a good story," Don Vito said.
When asked about an influential figure who inspired him to pursue a career in film, Don Vito said his older brother, Nicholas Don Vito, attended Chapman and also pursued film, graduating in 1987. Don Vito's brother is now also an editor, working in reality and commercial productions rather than film.
"I would help him with his projects (at Chapman), and I was just a high school student," Don Vito said. "(Film) is a hard business to get into … You have to know what you want to do and focus on how to get there. Work hard and show people what you can do."