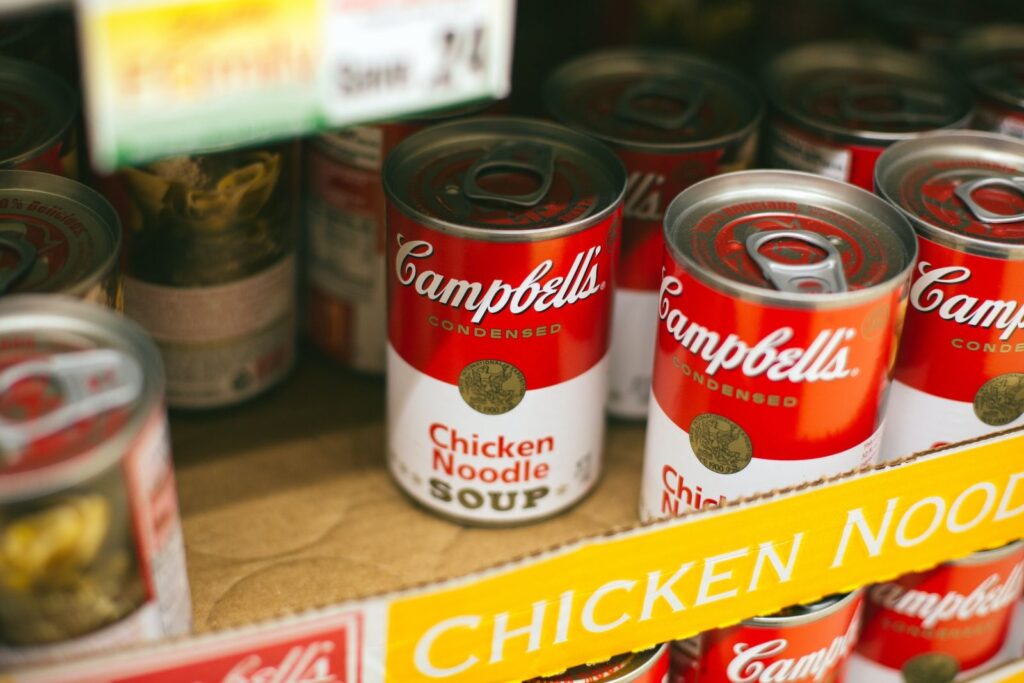 Written by Mitali Shukla
The homeless population of Los Angeles is already one of the most vulnerable communities in the city, and due to the recent spread of COVID-19, they have become even more vulnerable. LA has one of the largest homeless populations in the world, and right now, they really need our help in various ways. From donating food to a local food bank or volunteering with a Homeless Services authority, there are many different ways you can lend a helping hand to those who need it most. Scroll down for several ways to support the homeless community of Los Angeles during this unprecedented time.
The Disaster Recovery Housing Coalition is pushing Congress to protect the homeless community with emergency rental resources, eviction prevention, a national moratorium on evictions and foreclosures, and raising funds for homelessness service providers. Get involved by joining weekly webinars at this link: https://tinyurl.com/ru73qan.
Many shelters and food banks are overloaded with requests right now, and they need volunteers to come in and help. Click the link to find out how you can get involved.
The Los Angeles Homeless Services Authority has been working with the City of Los Angeles and several health administrations to promote hygiene and prevent the spread of Coronavirus among the city's homeless community. Support the cause by visiting the Los Angeles Homeless Outreach Portal https://www.lahsa.org/portal/apps/la-hop/, where you can make outreach requests on the behalf of your homeless neighbors.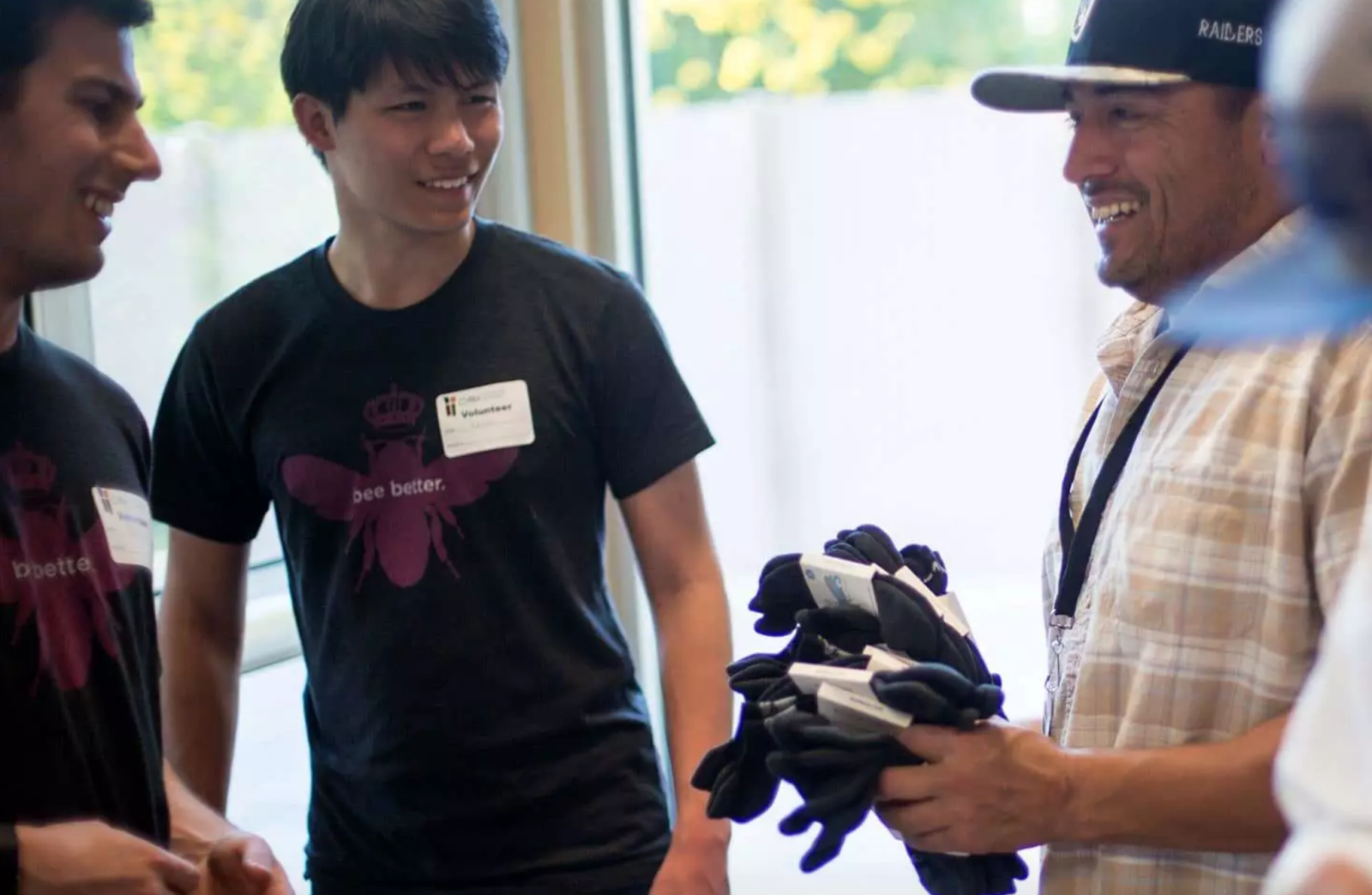 Bombas is a clothing brand committed to helping the homeless. Socks are the #1 item of clothing requested by homeless shelters, so with every pair of socks you order, Bombas committed to donating a pair to those in need. In light of the Coronavirus outbreak, this deal has extended to their other clothing as well, so you can donate to a worthy cause while you stock up on cozy quarantine clothing.
The United Way of Greater Los Angeles has created a Pandemic Relief Fund to help stifle the spread of COVID among homeless encampments and prevent evictions of those whose jobs have been affected by the virus. Donate a customized amount, with the option of either a one-time donation or a monthly recurring payment here: https://www.unitedwayla.org/en/our-work/.
United Way's "Everyone In" campaign has compiled a series of videos profiling outreach workers helping the homeless community in LA. To restore your faith in humanity and spread the word about a good cause, check out their YouTube channel and make sure to share with your friends so you can get involved.
The LA Food Bank is working hard to feed those in need during this pandemic. Help out from the comfort of your home by participating in a virtual food drive through their site, or start your own food drive!
Shower of Hope Foundation works to provide resources to the homeless in Los Angeles. Right now, they are working on 3 initiatives: Destination Hope (bringing safe parking spaces to those sleeping in their cars), Hope Navigation Center (an online guide to resources for the homeless in LA), and Hope Housing for Students. Donate through their site to support their campaign to end homelessness.
The ReFresh Spot is a community-driven initiative that aims to provide essential resources, such as restrooms, showers, and laundry facilities, to the homeless community of Skid Row. The initiative is sponsored by charitable organizations like Homeless Healthcare Los Angeles, Goodwill LA, and more. Visit their site for information about how to spot and help someone who is overdosing, watch inspiring videos about their work with the homeless community, or donate.
Hope of the Valley is an organization committed to providing short and long-term solutions for poverty and homelessness in LA through hope, hot meals, housing, health services, and healing initiatives. Volunteer by conducting a food or clothing drive, give old clothing to thrift stores through their website or donate to support their work.
The Los Angeles Homeless Services Authority has compiled a list of food and grocery programs in the city. The list is complete with their missions, addresses, and contact information, making it easy for anyone to find ways to help. From grocery delivery services to food pantries to senior meal services, there are endless opportunities to help the LA community in need of food.
One of the most established humanitarian organizations in the world, the Salvation Army has been working to care for the people most affected by the Coronavirus pandemic across the globe. To support their effort, donate essential goods like non-perishable food and baby supplies, or give a monetary donation to the relief fund on their website.
Meals on Wheels is an organization dedicated to providing senior citizens trapped in their homes with food. During the Coronavirus pandemic, their work is especially important, as seniors are the group most vulnerable to infection. Visit their website to donate, sign on as a volunteer, or find out how to become an advocate by contacting Congress.