By Mitali Shukla
Regina Bryant had a difficult decision to make when choosing what college she wanted to attend. She knew she'd wanted to be an actor since she was six years old – when her mother first pusher her to participate in a play – so she settled on a decision between a historically black college or university (HBCU) and the esteemed screen acting program at Chapman's Dodge College of Film and Media Arts.
"I remember when I first came (to campus), I felt such a welcoming, loving community, but I was still a bit weary because my other option was a HBCU," Bryant said. "Then again, the acting program at that HBCU wasn't as amazing as Chapman's. It's like choosing culture and being with people that look like me versus being at a predominantly white institution (PWI) getting the major that I love."
She picked Chapman, and after her graduation four years later in spring 2020, Bryant landed a role in a web series, "L.Y.F.E," set to arrive on Amazon Prime and YouTube in October after she shot the pilot episode just last weekend.
The premise? A coming-of-age tale about four students at an HBCU. Bryant plays as Nina Roberts, a 20-year-old biology student at a fictional Hamilton University; she described her as a funny, charismatic "firecracker" with a hard exterior.
"I loved the plotline – it gave me the idea that I (could) get that HBCU experience now, but in a web series," Bryant said. "What really gravitated me towards the project was the idea of these actors, creators and artists building something from the bottom up."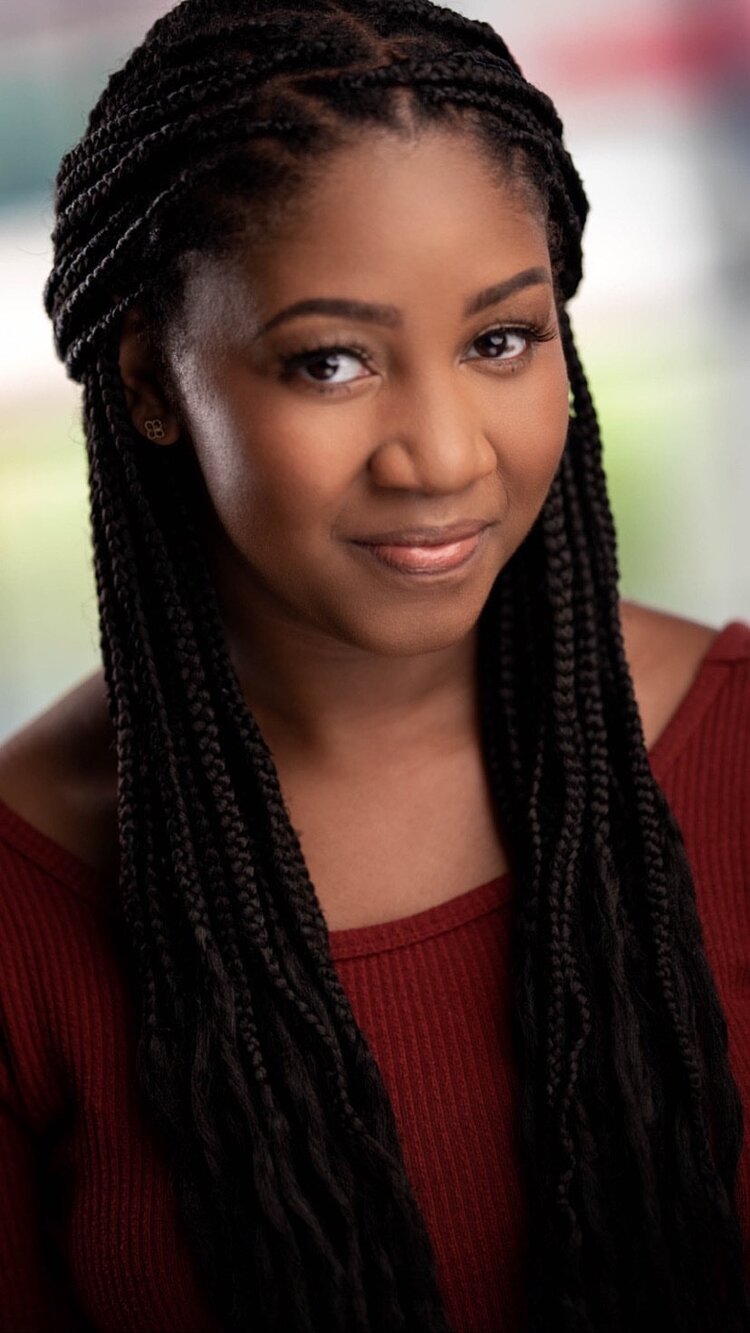 After graduating, Bryant moved to Atlanta, Georgia, where she found her role in "L.Y.F.E.," which is produced by JTG Entertainment, a media production company known for its scripted originals, digital news and docuseries.
Bryant said she owed her success not only to the training from Chapman's screen acting program, but to the grit and tenacity required during the pandemic.
"It has a lot to do with COVID: (I had) the ability and the determination to keep going no matter what," Bryant said. "I was really upset about missing my graduation. The time that everyone looks forward to was taken away from me, but I still kept pushing; I kept myself inspired and letting my passion for art and telling stories motivate me continuously."
Bryant's entering an industry, Hollywood, that has been frequently called to action in regards to being more inclusive to minorities. When asked if the increase of shows and movies starring Black actors was more than just performative, Bryant seemed hopeful that it was.
"To me, performative or not, these stories are being told and they are celebrating Black people and Black stories," Bryant said. "I understand the weight that (activism) has when it is performative, so I've been in this limbo of trying to stay appreciative of what is real and honest that is happening in the industry."
When asked if she had one piece of advice for young, Black artists like herself, Bryant took a moment to think about the uniqueness of the Black creative experience.
"I would say to use the pain, the trauma and the undeniable feeling of despair and use that to fuel the gift you have to give to the world."